Prater Industries Proudly Partners with Autism Workforce
At Prater we put a special emphasis on hiring the best people for the job. In many cases, certain roles are challenging to find reliable candidates for and present high turnover rates. By partnering with Autism Workforce, Prater was able to onboard valuable new employees while contributing to a worthwhile social cause.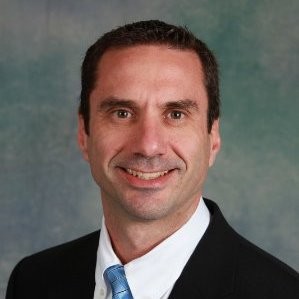 Pete Hinzy
Vice President & General Manager
"Working with Autism Workforce has been great. They provided a comprehensive framework, wrote all the documents and trained everyone. In the end, we onboarded a valuable new employee while contributing to a worthwhile social cause. We'd highly recommend partnering with Autism Workforce."
What is Autism Workforce?
From the Autism Workforce site:
In an environment where companies struggle to hire and retain loyal and productive employees, hiring people with autism is proving to be an effective workforce solution. Our research-supported autism employment model prepares both the company and the neurodiverse employee for success. This results in a dramatic decrease in high turnover positions, improved productivity, and a dedication to social impact, providing a great return on investment.
To learn more about Autism Workforce, visit https://autismworkforce.com/